Regrouting Tile
Do you need help regrouting tile surfaces in your home? We are the best choice for you! Sir Grout Charlotte is a leading local hard surface restoration company that specializes in regrouting tile floors and walls. We offer superior customer service and state-of-the-art techniques for regrouting tile surfaces in homes, buildings, or commercial facilities, in your area and in over 100 locations nationwide.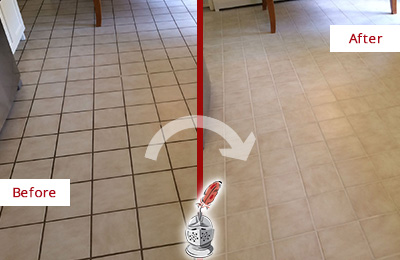 Grout can easily deteriorate if it is left unsealed. Exposed grout can crack, stain, get dirty, and even crumble. Crumbling grout can also lead to bigger problems, like loose tiles or mold and mildew growth. At Sir Grout Charlotte, we know regrouting tile can be more affordable than a complete renovation.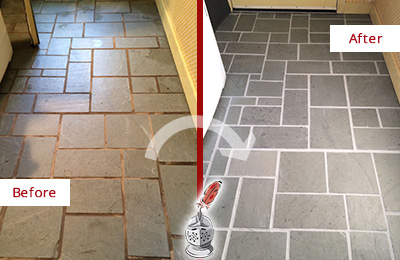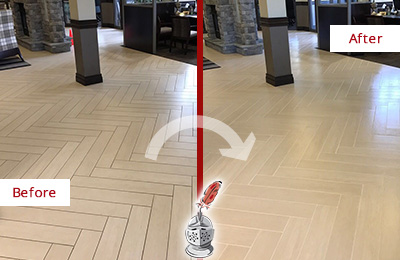 Our procedures for regrouting tile floors, walls, and other surfaces are designed to refill the space in between the tiles, preventing further damage. Our well-trained specialists in regrouting tile surfaces are ready to help your grout lines regain their pristine appearance and make them look like new again. As you can see in the pictures on this page, regrouting tile surfaces can revive the areas of your home or office for a fraction of the cost of a full remodel.
Regrouting tile surfaces can be done in anywhere in your home or office. It might be a kitchen, shower, or patio. Tiles can cover floors, walls, pools, tops, and other surfaces.
After regrouting tile surfaces in our home, we will help you create a maintenance plan for your surface with grout-safe cleaning products. Moreover, follow the maintenance tips that our tile regrouting experts will give you, such as avoiding harsh cleaners and scrubbing hard the surface.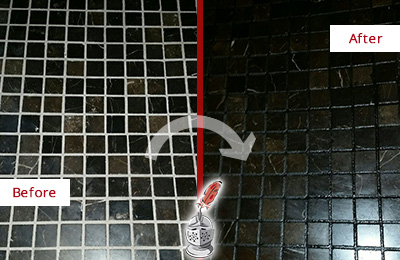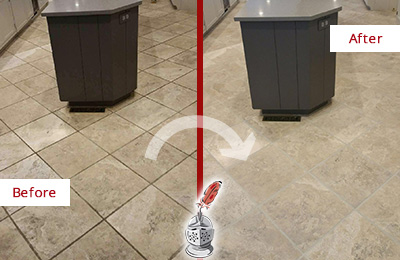 With over 35 franchises servicing homes and businesses throughout the country, Sir Grout Charlotte is a leader in the regrouting tile surfaces service area. Our unparalleled standards and customer service are just two of the reasons why our franchises have received multiple Angie's List Super Service Awards. Moreover, we have ranked in Entrepreneur magazine's Franchise 500 List for seven consecutive years, and we have been screened and approved by Home Advisor and certified by TrustDALE.com. But don't take our word for it. Read some of our
testimonials
to see what customers are saying about our work.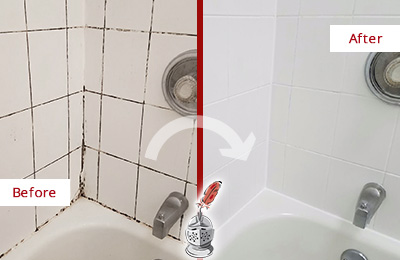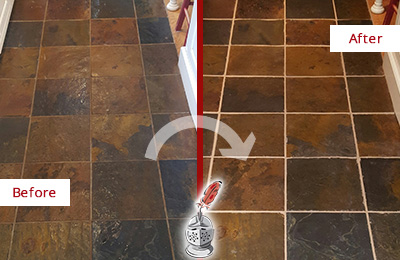 If you need help regrouting tile surfaces in your residential or commercial properties, Sir Grout Charlotte can help you! For more information about our services, complete the form on this page or call
(704) 626-6866
.