Welcome to the Marble category for the Sir Grout Charlotte Blog. Here you'll find blog posts related to marble surfaces that we've restored. See the amazing transformations with the included before and after pictures. Feel free to share and leave your comments.
Published March 31, 2018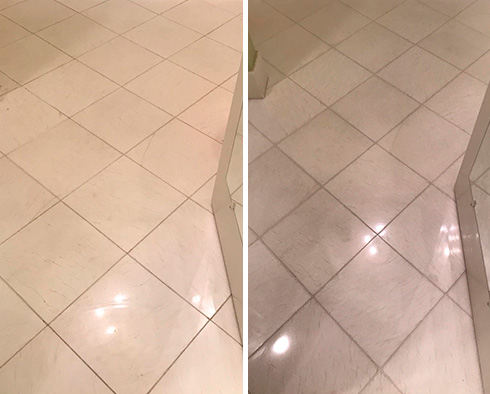 A Stone Sealing Service Renewed This Bathroom in Hilton Head Island, SC
Most homeowners love to have natural stone surfaces in their houses, and one of their favorite is marble, known for its elegance and beauty. This natural stone is one of the oldest architectural and decorative materials and can give a unique look to any room.
READ MORE